Keeping true to the spirit of giving, and making it fun too, Charity Alliance Network's inaugural fundraiser DuckRace2020.com on September 3rd 2020 was flagged off with a duck race. The fun and frolic event saw almost 1000 mini ducks flagged off in the Lazy River at James Island County Park. The result was a donation of $1000.00 paid to the Low Country Orphan Relief at their North Charleston, SC distribution building on September 15th.
Charity Alliance Network or CAN has for long been a popular charity that seeks to improve the lives of underprivileged children, women and the homeless. What sets it apart is the staunch monetary support it provides to neighboring children's charities like Low Orphan Relief. CAN is registered under 501c3 permitting it to organize fundraisers for themselves and other charities.
The unique Duck Race on September 3rd in James Island County Park commenced at 11 am with the aim of selling 1000 ducks to raise $10,000. With the money raised at the event, CAN hopes to provide support to local charities engaged in foster care, orphans, kinship families and victims of domestic violence. Keeping in line with the constraints of the pandemic, the event maintained social distancing and was streamed live on Facebook. In doing so CAN hoped that the event would reach out to its benefactors, and encourage people to purchase a duck in aid of charity. Every donation big or small helps and a fundraiser like this goes a long way in providing support to the underprivileged.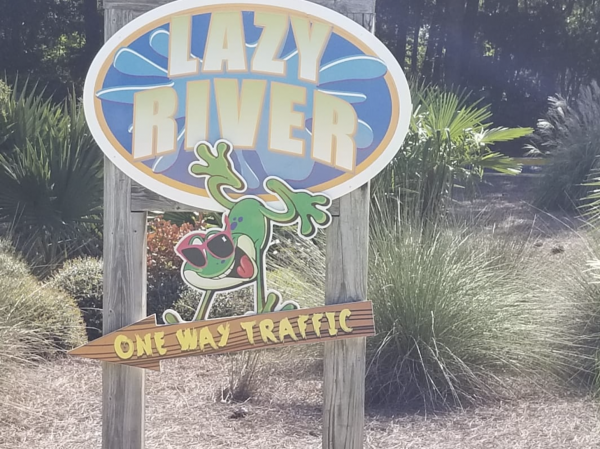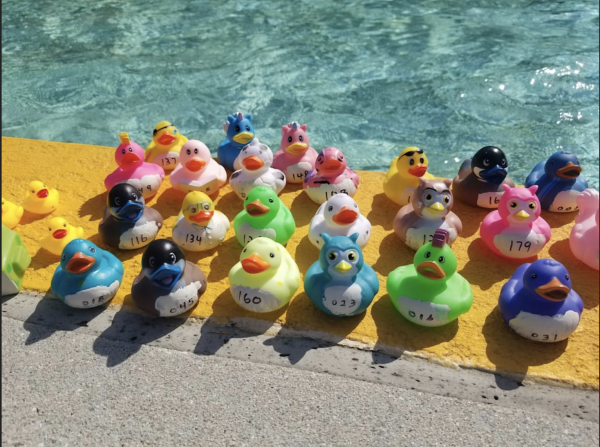 As a Christian based nonprofit organization; Charity Alliance Network's mission statement seeks to initiate the unique concept of a charity supporting charities. This certainly helps donors, and benefactors know how their donations are being wisely distributed to worthy causes in the community. Commenting on the fundraiser, and donation of $1000.00 Nulani Bennet of Low Country Orphan Relief said,
Charity Alliance Network will be such a blessing for local nonprofits to partner with and take advantage of the assistance. Having experience working in both small and large nonprofits, I know that your vision would help organizations drastically! Speaking with you today, I admire the fire in your eyes and I wanted to let you know that I believe and share your vision.
With the resounding success of their first duck race fundraiser, Charity Alliance Network hopes to continue the good work providing resources for children in foster care, empower youth with mentorship programs, support women, homeless veterans, local foodbanks, and meal suppliers.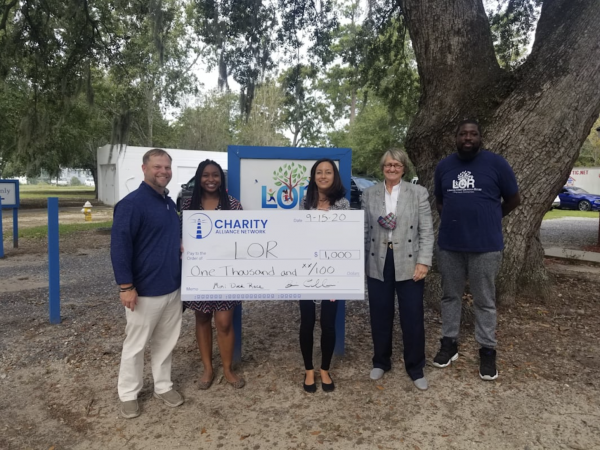 For more information: www.CharityAllianceNetwork.org
Nulani Bennett
Low Country Orphan Relief
PO Box 70185
North Charleston, SC 29415
Email: nulani@lorkids.org
Website: www.lowcountryophanrelief.org
Media Contact
Company Name: Charity Alliance Network
Contact Person: Brian Pulaski
Email:Send Email
Address:170 Meeting Street
City: Charleston
State: SC 29401
Country: United States
Website: http://www.CharityAllianceNetwork.org