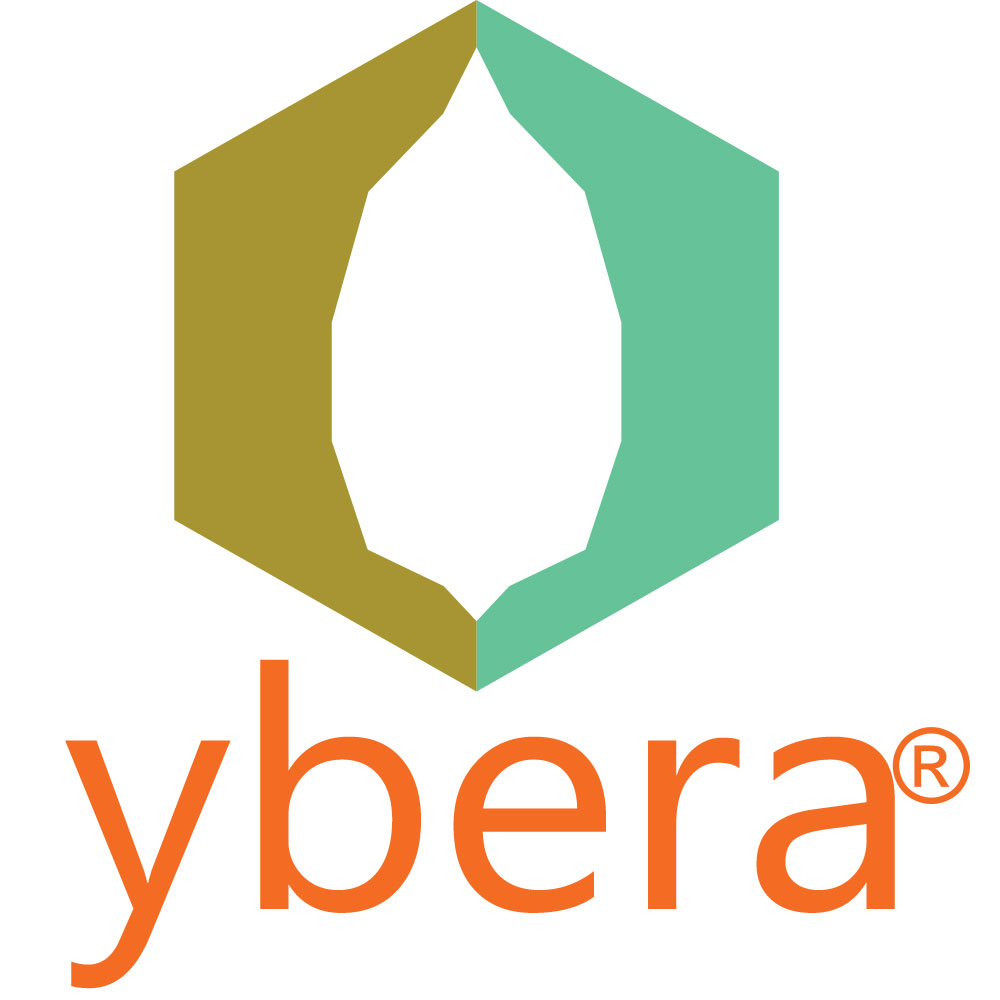 American innovative cosmetics brand, Boca Cosmetics Group, challenges the status quo in the hair care industry with their range of ybera® products
Boca Cosmetics Group has done remarkably well in the last 25 years, establishing themselves as a force in the cosmetics industry, especially in the hair care field, with a wide range of premium quality products from the ybera® line made with the best of ingredients. ybera® has also been in the US market for 10 years since its emergence. In line with the company's goal of helping every American woman look good starting from having luxurious hair, Boca Cosmetics Group constantly delivers quality yet affordable hair care products to meet the diverse needs of consumers.
"Luxurious hair is achieved from healthy hair," said Claudio Correia, the president of Boca Cosmetics. "In the past 18 months, we have significantly invested in research and resources to develop new concepts," Claudio continued.
The global haircare market has witnessed tremendous growth in recent times, which has led to the influx of several brands to gain a foothold in niche segments, a trend that is projected to continue with more consumers becoming conscious about styling their hair and maintaining a healthy scalp. According to a report published by Statista in September 2020, the global haircare market is estimated to be worth about 87.9 billion U.S. dollars in 2018, with the US being a major contributor to the figures. Unfortunately, many of the available products in the US hair care market do not particularly deliver the desired results, a phenomenon that ybera® has been working hard to change over the years.
The ybera® brand offers hair products formulated with powerful natural ingredients sourced from different parts of the world, with a team of dedicated professionals researching and developing unique products for consumers and professionals. With over 25 years of serving the American hair care market, Boca Cosmetics Group through the ybera® brand offers different categories of products, including thermal protector, keratin conditioner, keratin shampoo, keratin hair treatment kit, and anti-frizz shampoo. ybera® also recently added the antiseptic, antimicrobial hand soap, and ybera® hand sanitizer to their product line.
For more information about the ybera® brand and the range of products offered, please visit - www.ybera.us.
About Boca Cosmetics Group
Boca Cosmetics Group is a leading cosmetics company in the United States. Founded by beauty enthusiast and entrepreneur, Claudio Correia, the company aims to provide the best possible beauty solutions to consumers without requiring them to break the bank.
Media Contact
Company Name: Boca Cosmetics Group
Contact Person: Claudio Correia
Email:Send Email
Phone: 800-2512479
Country: United States
Website: www.ybera.us